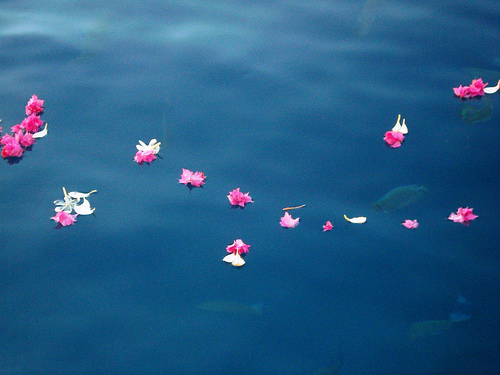 Any bride can tell you that planning a wedding is no easy task. After all, the bride and groom are inviting friends, family and special guests to share in the experience, creating wonderful memories to last a lifetime. With so many details to consider, there's no wonder that many couples are now opting to ease some of the burden and stress associated with the planning while remaining true to the goal of hosting an upscale celebration. How? By scheduling a Chicago boat cruise–the perfect venue for a perfect day.
The Valara VI can accomodate up to 149 wedding guests, offering both you and your guests the classy, upscale ambiance you deserve. All-inclusive packages range from three to five hours, and our experienced event coordinators can assist you with details such as the officiant, menu, photographer, and musical entertainment. As a full-service luxury yacht, our staff is highly experienced in providing first-class service to every guest; therefore, you can simply enjoy celebrating with guests, worry-free.
Unlike other Chicago yacht rentals, the Valara VI is specially designed as an upscale venue for all types of celebrations. Therefore, the 87-foot yacht is spacious, providing two large bar areas, four full restrooms, plush carpeting, grand furnishings across two levels, with the stunning nautical backdrop of Burnham Harbor.
Start today planning the spring wedding of your dreams aboard Chicago's premier private entertainment yacht, the Valara VI.