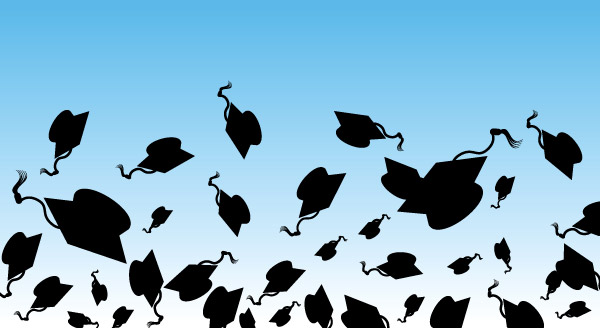 College graduation is an occasion for friends and family to come together and celebrate. When graduation rolls around this spring, a Chicago boat cruise may just be the best way to rejoice with up to 149 guests. That means that college buddies, childhood friends, and lots of family can enjoy each other's company in a unique setting that includes two full levels of floor space and much more.
What makes these upscale Chicago yacht rentals so special is that all guests can take in the majestic splendor that is Lake Michigan, while at the same time enjoying breathtaking views of Chicago's infamous skyline. Chic Chicago cruises provide an unmatched experience, as Adventure Sea Tours yacht rentals begin at the Burnham Harbor and travel north to allow guests a great scenic ride across Chicago's skyline.
But graduation celebrations on Adventure Sea Tours yacht rentals don't stop with fabulous travel. Expert, professional staff will help the graduation celebration hosts choose the best menu and beverage package to ensure everyone is content. Furthermore, to create the perfect event, staff can help with other services as well including a special florist, DJ, photographer, limo service and more. When boarding the Valara IV, every single detail, no matter how minute, will be taken care of so the graduation celebration is a memorable one.