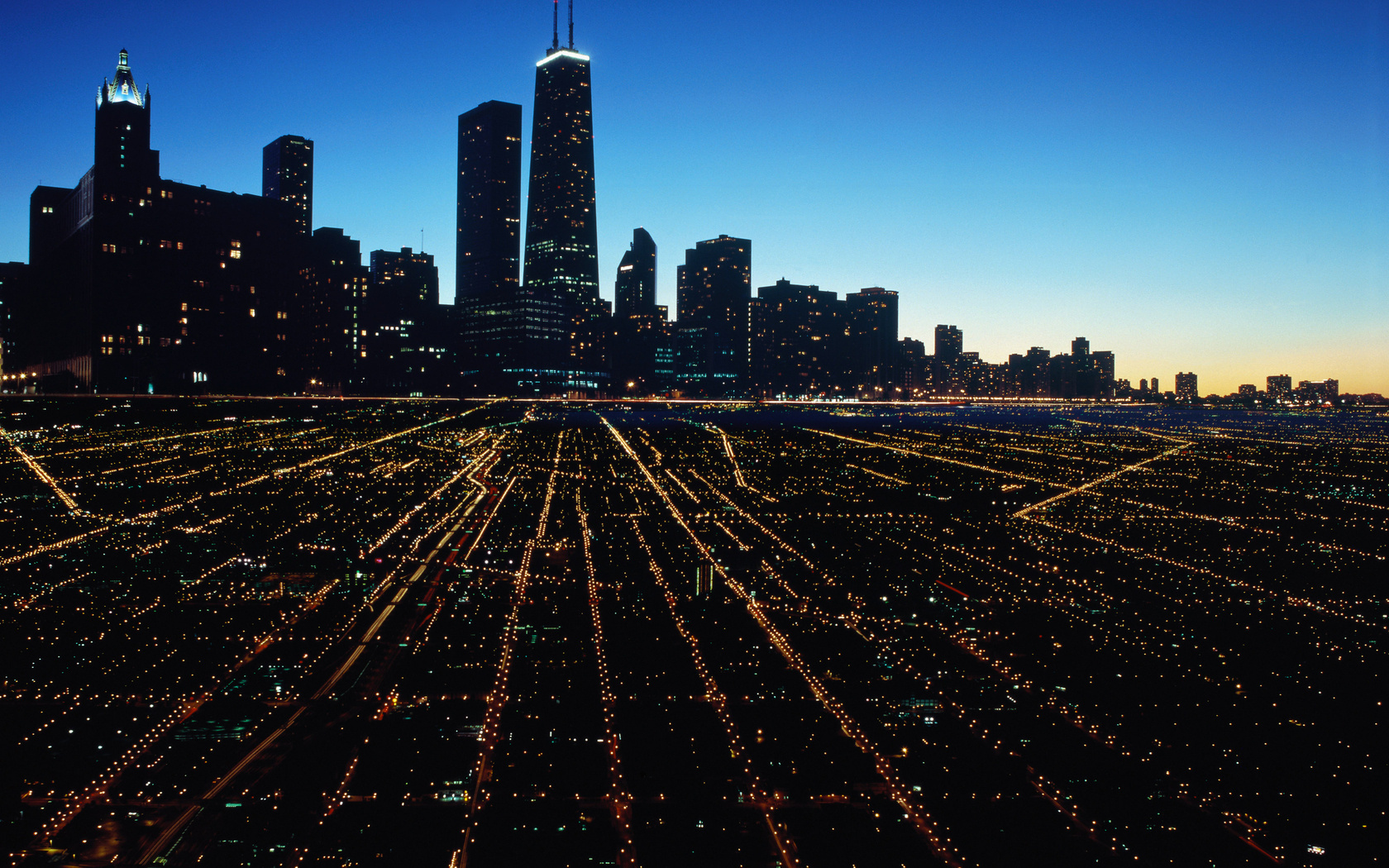 Cruises are spectacular ways to spend an evening. Once the yacht has docked, however, people tend to be wide eyed and ready to take on the night, not ready to return home and go to sleep. Fortunately, Chicago is home to plenty of activities for people of all ages and interests to enjoy throughout the night. Turn the next Valara cruise into the perfect start to a night out on the town. Here are a few to try after the cruise boat returns to shore.
Bars and Lounges
As with most metropolitan areas, there are a variety of bars and lounges to check out within the city for a relaxing drink or for a dance or two. Consider trying the popular Buddy Guy's Legends for some blues or Signature Lounge for some fantastic views while enjoying cocktails. Revolution Brewery is another great place to check out and enjoy some beers and burgers in a more casual atmosphere.
Comedy Clubs
Comedy clubs are another popular way to spend an evening in the Windy City. There are numerous clubs that people can check out for an evening performance, but UP Comedy Club, Zanies Comedy Club, and The Comedy Bar are three of the most popular within the city.
Seeing the City
There are some fabulous and unique ways to explore the city at night, such as Weird Chicago Tours. Even natives to the area may appreciate the chance to see the city from a new perspective and learn a bit of interested trivia about the area.
Chicago is a fantastic city to explore and enjoy for an evening. A luxurious Valara Chicago boat cruise may be the perfect start to the evening, but the city also offers a number of fun activities to enjoy after the boat has docked. Those interested in an evening out can try any of the above options for an unforgettable night.