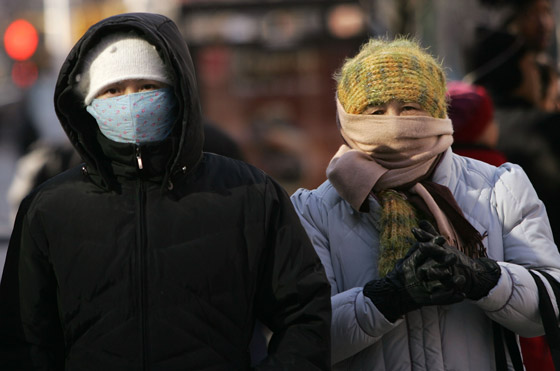 Lack of crowds is one of the best reasons to visit any popular tourist spot in the winter, and Chicago is no exception. The city is packed with fun things to do all year through, but in winter, you can enjoy those activities without the hordes of tourists that descend on the city in the warmer months.
Feed your brain. Winter is an ideal time to visit one of the city's many museums. The Field Museum offers several special exhibits, including "Maharaja: The Splendor of India's Royal Courts" and "Images of the Afterlife."
Go a little wild. It's too cold to swim in lake Michigan, but you can get up close and personal with sea life at the Shedd Aquarium. "Extraordinary Experiences" provide encounters with penguins and belugas, or you can see what it's like to be "trainer for a day."
Laugh it up.  Chicago is home to the famed Second City comedy club, where many of today's comedy legends had their humble beginnings.
Isn't it romantic? See the city from a different vantage point by embarking on a Chicago boat cruise. By day, you'll get a fish-eye view of the bustle of the city at work; by night, Chicago cruises provide you with a fairyland of delight as the city's lights reflect from water and snowy shorelines.