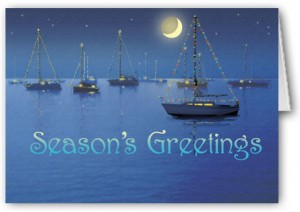 Dropping in to say Merry Christmas and Happy Hanukkah to all of our friends.
Our best wishes are being sent your way for the New Year that soon upon us.
We hope that your celebrations are safe, joyous and memorable.
Thank you all for giving us the opportunity to serve you; we sure had a lot of fun cruising this year.
We surely hope to see you again in 2013.   Let's make 2013 a "good luck" year!!
Warmest wishes to you!!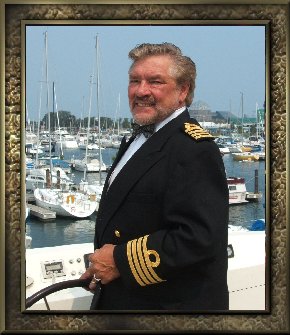 Captain Val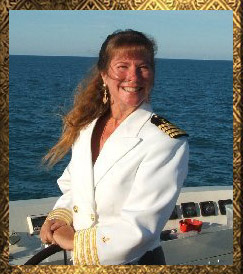 Mary Antoniette – Cruise Planner