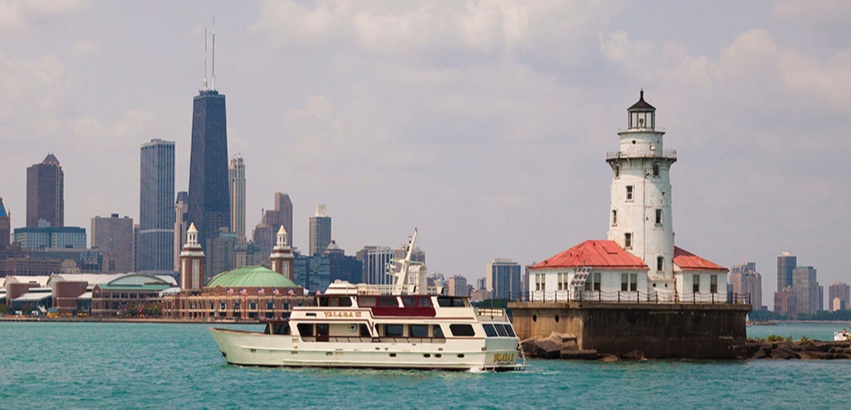 Happy Holidays to all!
We wish everyone a very blessed holiday season and all the best in the upcoming 2017 new year.   2017 sounds like a very lucky number to us, we look forward to ringing in the New Year and celebrating all of life's special moments with you in 2017!
FROM:  VALARA VI AND CREW.  Captain Val, Captain Mary, Captain Michael, Bar Crew:  Ruben, Jose, Food Service Crew:  Jen, Victoria.
{ 0 comments }