Chicago skyline cruises aboard a "private luxury yacht" for employee and client entertaining is always a big hit and more memorable then the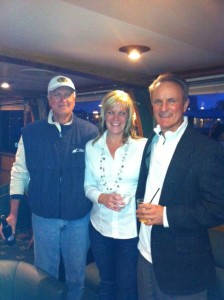 regular, "treat them to dinner" events.   
Bringing valued guests together in an atmospher that promotes conversation among the guests always brings much more memorable experiences.   Bringing valued guests to a place with ultimate class and a very experienced staff matters as well.  You cannot go wrong with the luxury yacht VALARA VI for these types of events.
Lending Solutions treats their valued guests aboard VALARA VI for a Chicago Skyline Cruise in 2011.   Thank you for your business!!!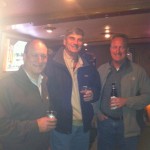 { 0 comments }