As Stacy did all the planning for her special man's 40th Birthday Party Cruise along Chicago's famous skyline, she arrived at the yacht and thanked US for all of our "planning so well for this very special party!"    We know that Stacy worked very hard herself with the details and getting the friends together and THAT CAKE!!  All we can say is WOW!     Happy 40th Birthday Ralph – we hope you have many more happy years ahead of you and it was a great pleasure serving you as well!
For all of you out there in Chicagoland, you must feel like someone in your life deserves a very extra special celebration; you can make arrangements with us in confidence that our very experienced team will make your special plans easy to arrange.   Chicago Skyline cruises aboard a private luxury yacht does have it's way of making memories that really last a lifetime.   We look forward to your call at 773-788-9494 to discuss your special plans this Summer!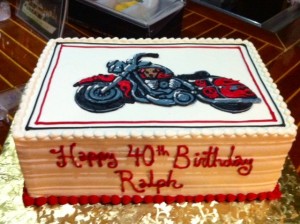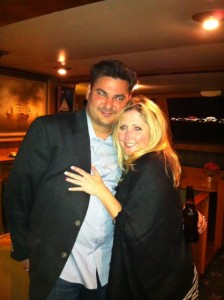 Stacy & Ralph are having a great night!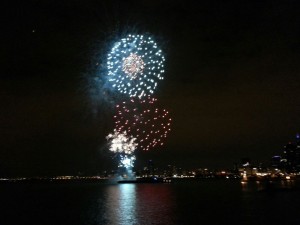 Chicago Skyline Cruise Fireworks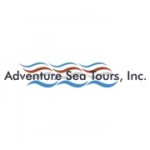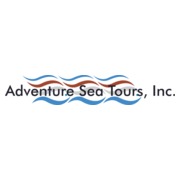 { 0 comments }