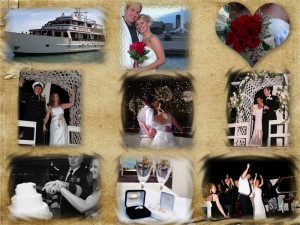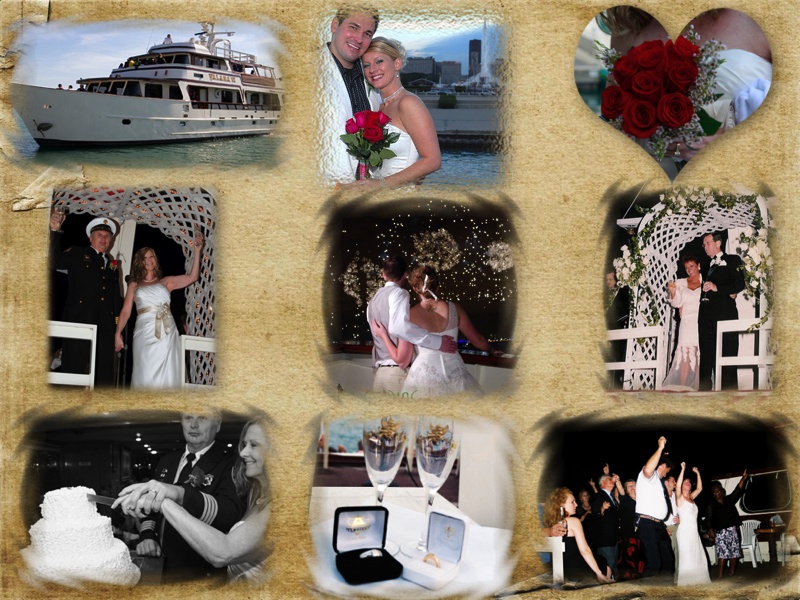 Chicago Wedding Cruises
Wedding cruises in Chicago offer up great advantages to couples looking for a "different" kind of day that offers a mix of traditional flares along with extra special memories that banquet halls cannot offer.  Think about the hassles of moving your guests from the chapel or church over to the banquet hall and the overwhelming amount of planning these arrangements can require, not to mention the different expenses and many invoices you need to pay… and then who remembers this day in any great detail more than 10 years later…
We've heard the astounding comments from our happy couples over and over throughout the years and as many times as we've heard these words "our own wedding was the best wedding we've ever been to" and "so many years later, our friends still talk about our wedding day;"   we never get tired of hearing these comments because we know they are so true.  VALARA VI is the perfect wedding yacht fully equipped to perform your wedding vows under our Signature Wedding Arch, share a wonderful meal, drinks, dancing and fun all in one place.  The design of our yacht offers an environment full of class, charm & the services attitude from our crew that you'd expect  on such a special day.  Rain or shine, not to worry because we sure know how to make your day memorable and we love sharing these special occasions with you.
VALARA VI is the yacht people look for when their occasion is "extra special" whether you are planning your wedding, a special milestone celebration in your family, a special corporate entertaining day or just a day out with a large group of friends with expectations of great food, service and class.
Visit our website directly at www.Valara.com under our Wedding Cruises button.  For other types of celebrations you will find your information under the Yacht Charter Packages button.   We look forward to hearing from you and making planning your special cruise in Chicago a seamless simple experience.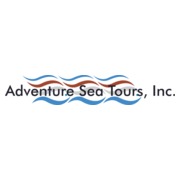 { 0 comments }