Yes it is correct that this post is off the subject of what we do here with private charters aboard our yacht Valara serving Chicago's families and businesses, but who says that our posts always have to be about us and what we do…
We were so impressed to see Neil Diamond come out of nowhere and sing to the people of Boston at their home Red Sox game yesterday.  After the the 8th inning, he walked to the middle of the ball park and sang his signature song Sweet Caroline to the crowd.   This was an unplanned event, Neil was not asked to do this and he was not paid to do this; the man cares so much for the people of Boston, that he just did it.  He sure brought a lot of well deserved happiness to the people in Boston!  Now that shows the true colors of a great American!
We always knew that Neil was a great man but only through his songs and the words that he sings.  This was further confirmed when we were blessed enough to have this legend on board Valara last year along with his entire road crew; Neil was extremely kind, he allowed pictures, he was not too good to shake our hands and talk to us and obviously the Valara crew was thrilled to meet him.  Feel free to go to our July 4, 2012 post on here and read about that fun day we all had.
Neil Diamond has a way of bringing happiness and memories that last a lifetime to so many people, and we really love this guy and his very kind crew!   God bless the people of Boston!  We are so glad that they too got to see this legend in person and have a reason to smile during their week that seems so surreal!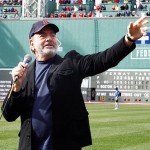 Neil Diamond sings for the people of Boston at the Red Sox Game April 19, 2013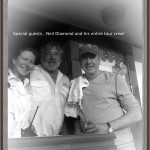 Neil Diamond aboard Valara July 4, 2012
We are honored to serve Chicago's finer family gatherings, weddings and Corporate Cruises aboard Valara for memorable Chicago Skyline Cruises.  Feel free to give us a call to discuss your special celebration plans for this summer at 773-788-9494.   Website: www.valara.com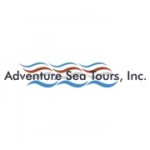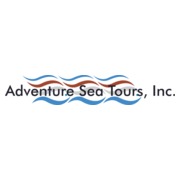 { 0 comments }