It may be Winter now but Spring is just around the corner…
For you, this is a reminder that we are here to serve your special entertaining needs in Chicago while making your events very quick & easy to organize.  Just a simple telephone call to us to discuss your desired date and the best package for your event, you can then move on to your other important work, knowing that your event is now secured in good hands.   
Private event Chicago Skyline Cruises are unique and memorable
While hosting special events for you, we feel that we are an extension of you; this is why we work hard for you delivering the finest of quality in food, beverages & services, and we love to help make your events as memorable as possible for everyone on board.  The yacht VALARA is perfect for client and employee entertaining as well as Weddings, Receptions and Finer Family gatherings due to it's upscale yacht design and an overall atmosphere that delivers what you'd expect for a memorable day.  While considering your entertaining needs of this year, please consider VALARA to host your special day.
Would you like to add 3 minutes of fun to your day?  This is guaranteed to make you feel like it's summer right now!!  Take a moment to enjoy our new 2013 video of recent past memories aboard the VALARA.  We sure hope to make you part of our memories this year.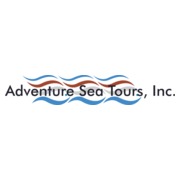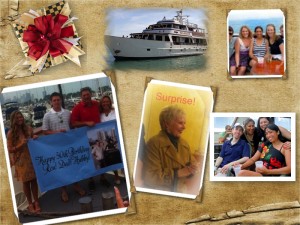 { 0 comments }